Who is Mike Ritter?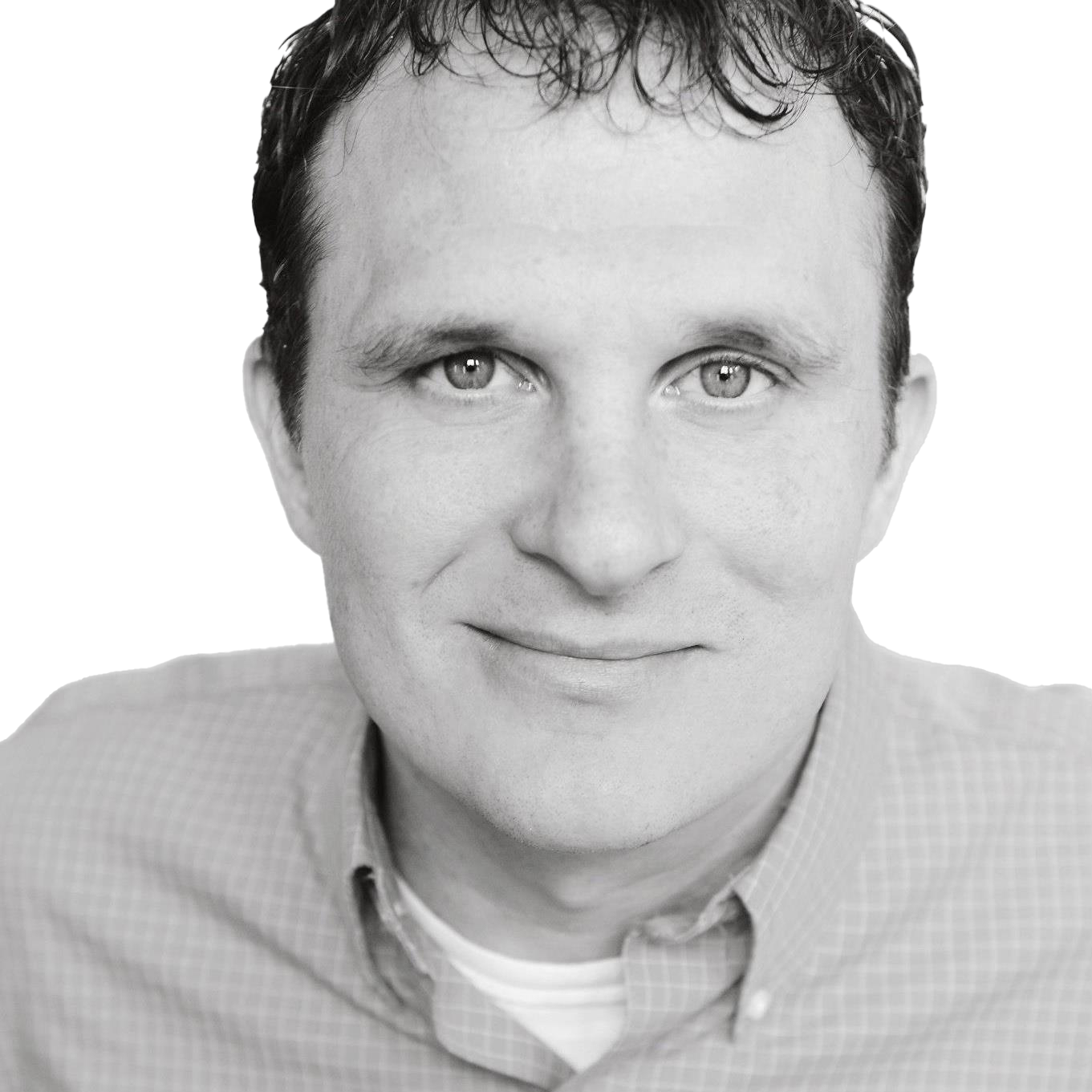 Hands-on Team Player Who Sees the Big Picture
I'm willing to roll up my sleeves and get into the guts of a project because I want to know what makes my clients stand out with their audience in order to deliver results-oriented solutions. Local business owners don't have the resources to build multi-platform marketing campaigns. I want to be the guy they come to for that kind of service.
Delivering Results
Effective Outreach
Effective outreach depends on a clear understanding of audience and aims then compels viewers to action.
Organic Growth
Organic growth depends on building real relaionships with real people who become consumers, followers, and ambassadors.
Results-oriented Solutions
Results-oriented solutions deliver on prescribed goals based on research and design.
Staying the Course
How long does it take to
achieve your goals?

As long as it takes.
Plan for Success
Define your goals.
Describe your audience.
Understand your challenges.
Follow your plan.
If you've heard the phrase, Those who fail to plan plan to fail, you already understand why planning is a key to success. What you do next is just as important. Many good plans sit on shelves abandoned before they have a chance because people do not follow their plans.
When you partner with a professional who is committed to your success you are exponentially more likely to follow through on your plan.
Partner with a Professional
Now it's YOUR TURN to get growing!
Request a
FREE strategic growth worksheet
to begin planning.